crimpers are temporarily unavailable for purchase. we do have crimpers available for rent.
Industrial Series - Hand Crimpers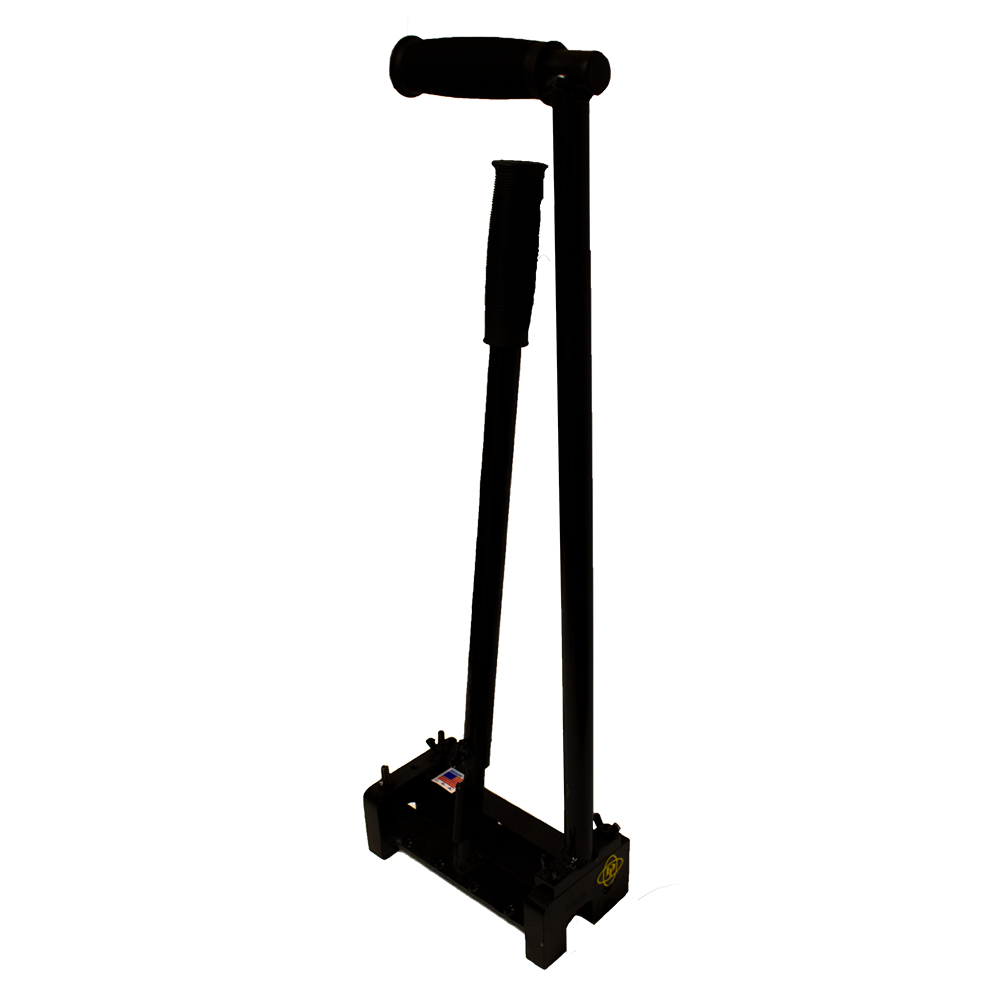 Single Lock Hand Crimper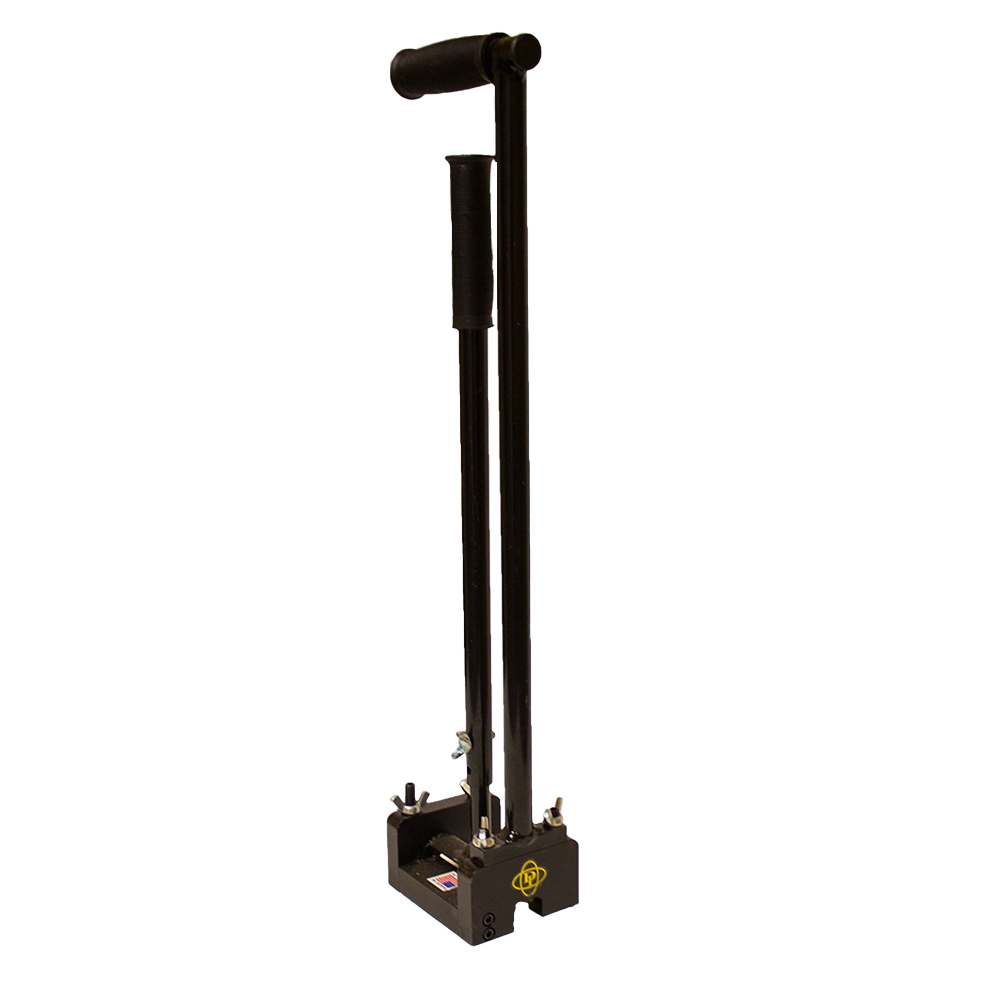 Double Lock Hand Crimper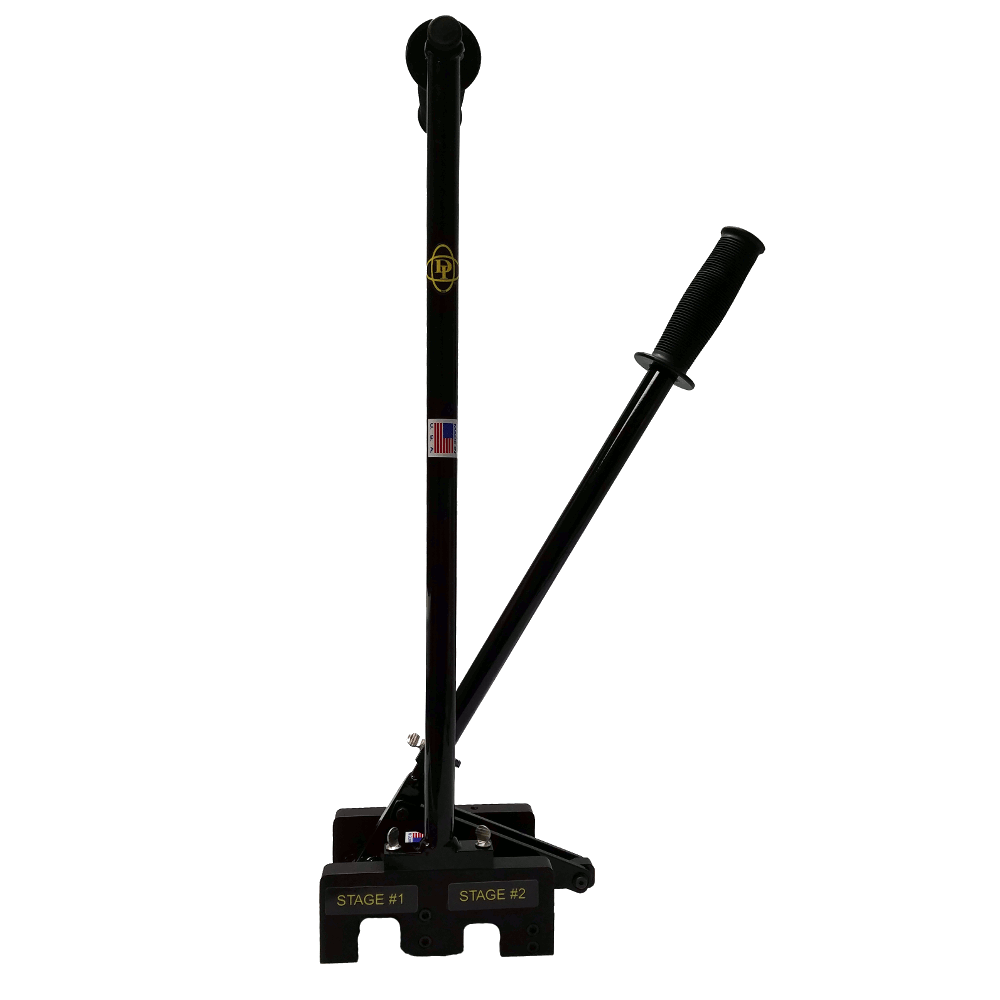 2-Stage Hand Crimper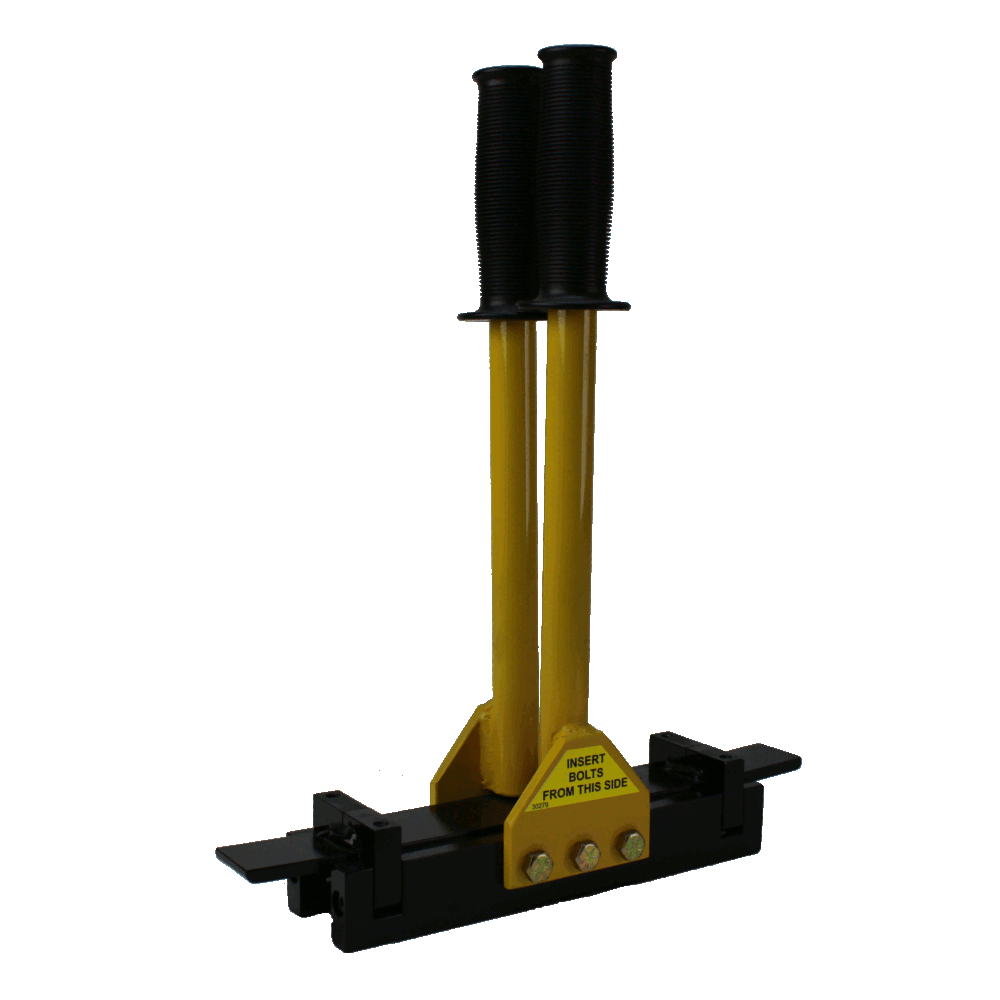 T-Style Hand Crimper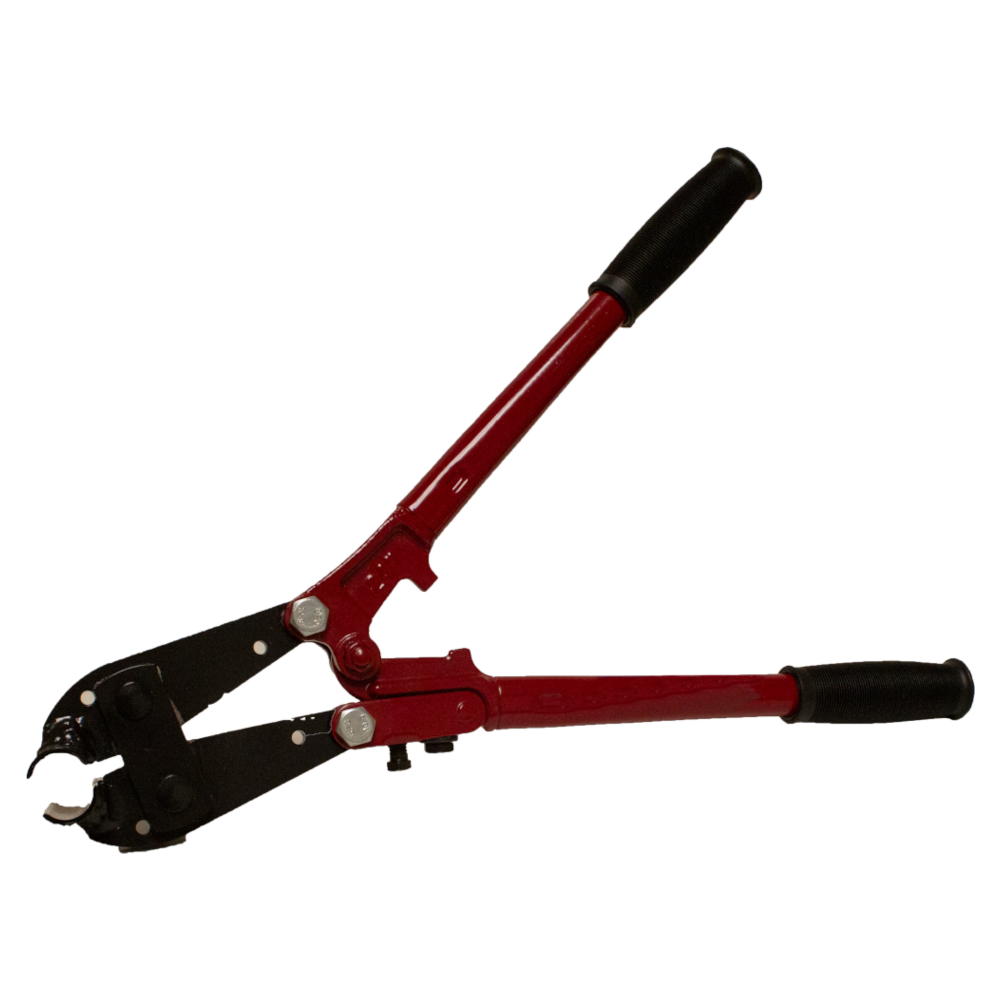 Bulb Hand Crimper
Single Lock Hand Crimper
WEIGHT: 9 lbs
SIZE: 6" crimp width
DIMENSIONS: 24" x 4" x 8"
RATING: 22 Gauge Max
This tool allows you to complete a 90° crimp on your panel. Ergonomic handles allow ease of use with durable steel construction. Anodized work surfaces help to prolong the life of the tool. Available for specific roof systems - please specify your roof manufacturer and panel style when ordering to verify compatibility. Appearance may vary by model and style.